Web Site Design, Graphic Design, Product Photography and Waterfowl Photography…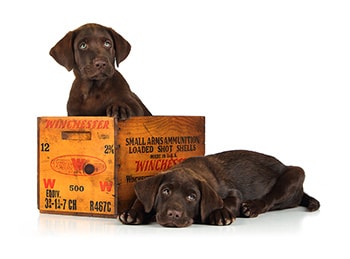 WEB DEVELOPMENT & PHOTOGRAPHY FOR THE OUTDOOR INDUSTRY…
Labrador Design is a web development, graphic design & photography company specializing in meeting the unique design needs of Outdoor Recreational Businesses. Our creative design approach and passion for the outdoors provides our clients with a special advantage when promoting products and services targeting the Outdoor Sporting World.
From Digital Product Photography, Responsive Web Sites, Search Engine Optimization, Graphic Design and Stock Waterfowl Photography, Labrador Design brings the skills you need to maximize exposure to your products and services. We are confident that we will bring a unique blend of understanding and expertise to your upcoming project.
Please explore our web site to learn more about our skills, partnerships and services designed to help you become more successful. Thanks for visiting our web site and we look forward to working with you in the near future.
LABRADOR DESIGN
WEB DEVELOPMENT, GRAPHIC DESIGN & PHOTOGRAPHY SERVICES
PHOTOGRAPHY BY SCOTT MOODY