Web Site Design, Graphic Design, Product Photography and Waterfowl Photography…
LATEST WEB DEVELOPMENT & DESIGN WORK…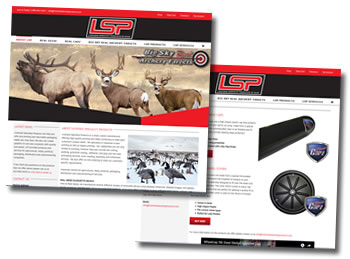 LICENSED SPECIALTY PRODUCTS OF OHIO
www.licensedspecialtyproducts.com
Licensed Specialty Products is a small custom manufacturer offering high quality printing and sheet converting to meet each customer's unique needs.  We specialize in industrial screen printing as well as digital printing.  Our capabilities are not only limited to printing, however they also include die cutting, plotting, guillotine cutting,  adhesive, cold glue and hot melt laminating services, sonic welding, assembly, and fulfillment services.  We also offer on-line ordering to meet our customers specific requirements.
Web Site Design | SEO | Photography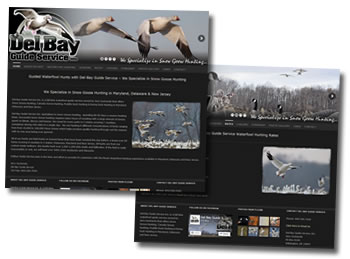 DEl- BAY GUIDE SERVICE
www.delbayguide.com
Del Bay Guide Service Inc. is a full time waterfowl guide service owned by Jerry Kucharski that offers Snow Goose Hunting, Canada Goose Hunting, Puddle Duck Hunting & Diving Duck Hunting in Maryland, Delaware and New Jersey.
Web Site Design | SEO | Photography
LATEST PUBLISHED PHOTOS…
We're here to help assist you in your design needs. Click on the button below and fill out our online form with any questions you may have and we will be in touch within 24 hours.