Web Site Design, Graphic Design, Product Photography and Waterfowl Photography…
HIGH QUALITY STOCK PHOTOS & PROFESSIONAL PRODUCT IMAGES…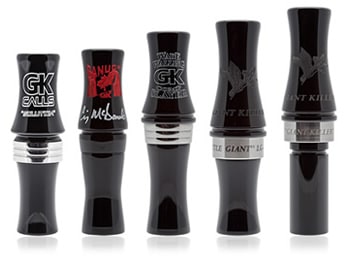 Looking for high quality product photos?
Labrador Design can take care of all of your online e-commerce photography needs and provide you with professional high quality product images. Ship your products to our studio, our professional photographers will shoot and retouch your products and post your proofs online for your final approval. Once your photos are approved we will ship your products back to you and provide you with  high quality professional digital images for use online and print.
Looking for stunning stock waterfowl photos or prints?
Labrador Design has thousands of beautiful waterfowl and retriever related images available for your stock photography & print needs. Our photography has been featured in Ducks Unlimited, Wildfowl , Delta Waterfowl, American Waterfowler and American Hunter magazines as well as in numerous digital publications and web sites.
We're here to help assist you in your design needs. Click on the button below and fill out our online form with any questions you may have and we will be in touch within 24 hours.